HATs Sponsors
Supporting Clare Valley and Adelaide Arts and Music
Our incredible Sponsors help us create our HATs Arts and Music Events in Clare Valley, Adelaide and Fringe Shows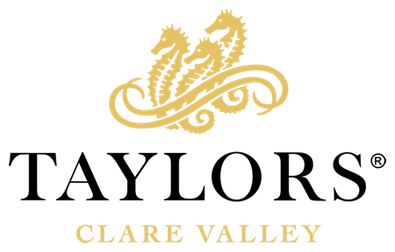 Taylors Wines
The Taylor family's long-standing association with the Clare Valley begins in the late 1950's when as Sydney wine merchants, they partner with the Clare Valley Co-operative to bottle and distribute their own wines under the Chateau Clare label.
Then, inspired by the great producers of Bordeaux, and with a vision to craft wines that rival the best in the world, the Taylor family begin an exploration to find the perfect plot of land on which to establish their family estate. On July 20, 1969, their quest brought them to a site by the Wakefield River in South Australia's Clare Valley. So on the same day that Neil Armstrong takes man's first steps onto the moon, Bill Taylor takes his first steps on the soil that will eventually become the family estate.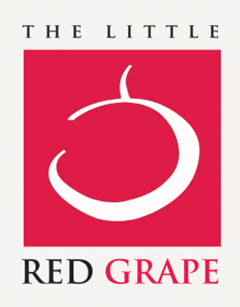 The Little Red Grape
2021 National Award Winning Bakery and Cafe set in the beautiful Clare Valley region. Local produce made 7 days onsite in Sevenhill.
Friendly local staff with years of hospitality experience. Scenic location, easy parking, classic old building mixed with new facilities and grassy grounds to sit and relax.
Great selection of all the favorites seen in a bakery plus more. Great coffee. The Little Red Grape Sevenhill close to the Riesling Trail, Wine producers and cellar doors.
The Little Red Grape Sevenhill community focused and driven.

JD Computerz
Home computer support Virus removal laptop repairs hard drive replacements and upgrades. Data recovery from hard drive crashes. No charge to look and you will get an honest answer and a reasonable quote.
I work from home based in Watervale Clare Valley. I look forward to working with you and delivering a great solution at a good price.
Contact Jason  0432 724 305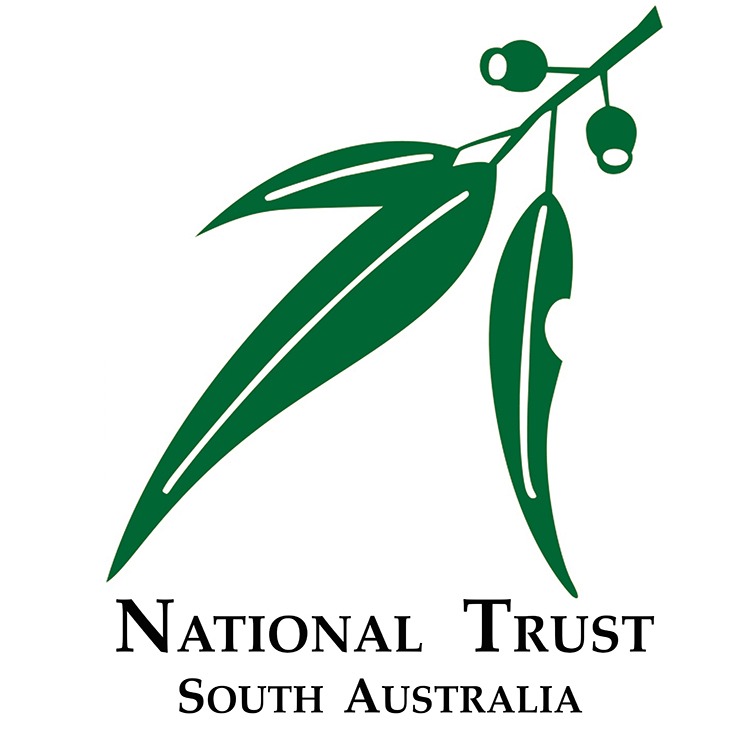 National Trust South Australia
The National Trust of SA is a public charity that works to protect preserve and promote our built cultural and natural heritage for the benefit of all South Australians. We manage 125 properties across SA and the Hats Auburn Courthouse is a fine example. A National Trust property built in 1859 at a cost of 850.00 pounds it remains a fine example of colonial architecture. This building is now leased to Hats Inc (Heritage Arts & Traditions) who do a wonderful job bringing in new people/audiences to enjoy their events in a building steeped in history and atmospheric charm. Currently operating as a live music/arts venue this building now continues to provide a relevant and important role in our community today giving our PAST a FUTURE.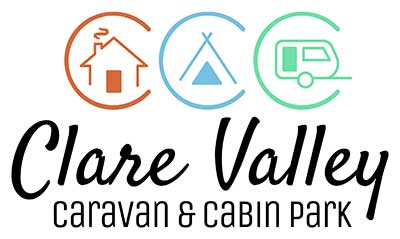 Clare Valley Caravan & Cabin Park
The Clare Valley Caravan & Cabin Park offers cabins, un-powered camp sites, and powered sites so any traveller can stay at ours. Conveniently located next to the Little Red Grape Bakery & Restaurant and a short walk to award-winning vineyards like O'Oleary Walker, Clos Clare and Claymore Wines; makes the Clare Valley Caravan & Cabin Park the perfect place to stay.
"As soon as you drive into our park, our goal is to make you feel right at home." – Owners, Michael & Hayley